Who We Are
We are mamas and caregivers coming together across a broad range of identities to make a difference in the world.
We know the systems for how work and caregiving are organized in our country are stacked against us. We are deep in the struggle to disrupt these systems and fight for a better future for our families and for racial, gender, economic, and reproductive justice.
What's it like to volunteer with us?
Everyone on our team is a mother, caregiver, or someone impacted by a lack of societal support for care work. We get how hard it is to do this work! We strive to create opportunities that….
Support our personal and collective learning about how care is a race, gender and economic justice issue – and what we can do to demand better systems
Build authentic relationships
Reduce barriers to participation for mothers and caregivers, including providing child care, transportation, and food whenever possible
Include language interpretation in English & Spanish, and other languages as needed
Carefully prepare people for each opportunity and support them along the way
We encourage your feedback to inform the path we will walk together. We are primarily online at the moment and are anticipating moving to a hybrid virtual/in-person gatherings where we can more easily share in community.
Our Volunteer Opportunities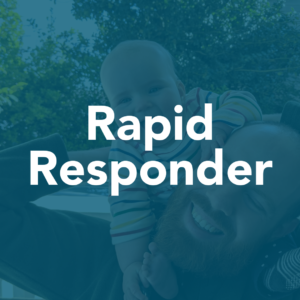 Join a team of people we reach out to for quick-turnaround actions, like contacting a lawmaker or posting on social media. You do what you can, when you can! We'll provide training and support you personally at each step.
Help expand our reach through text-banking and phone-banking
Share your unique experience with lawmakers and/or media
Recruit other mothers and caregivers to our shared movement
Attend a direct action
Mamas Act meetings are 30 minutes and happen virtually twice every month in both Spanish and English. These meetings are currently on hiatus, but we anticipate that they will resume in September. At these meetings, we connect, get political updates, and take timely action together. We do quick, easy to accomplish activities like…
Contacting your elected leaders about key issues
Signing and sharing a petition
Writing a letter to your local paper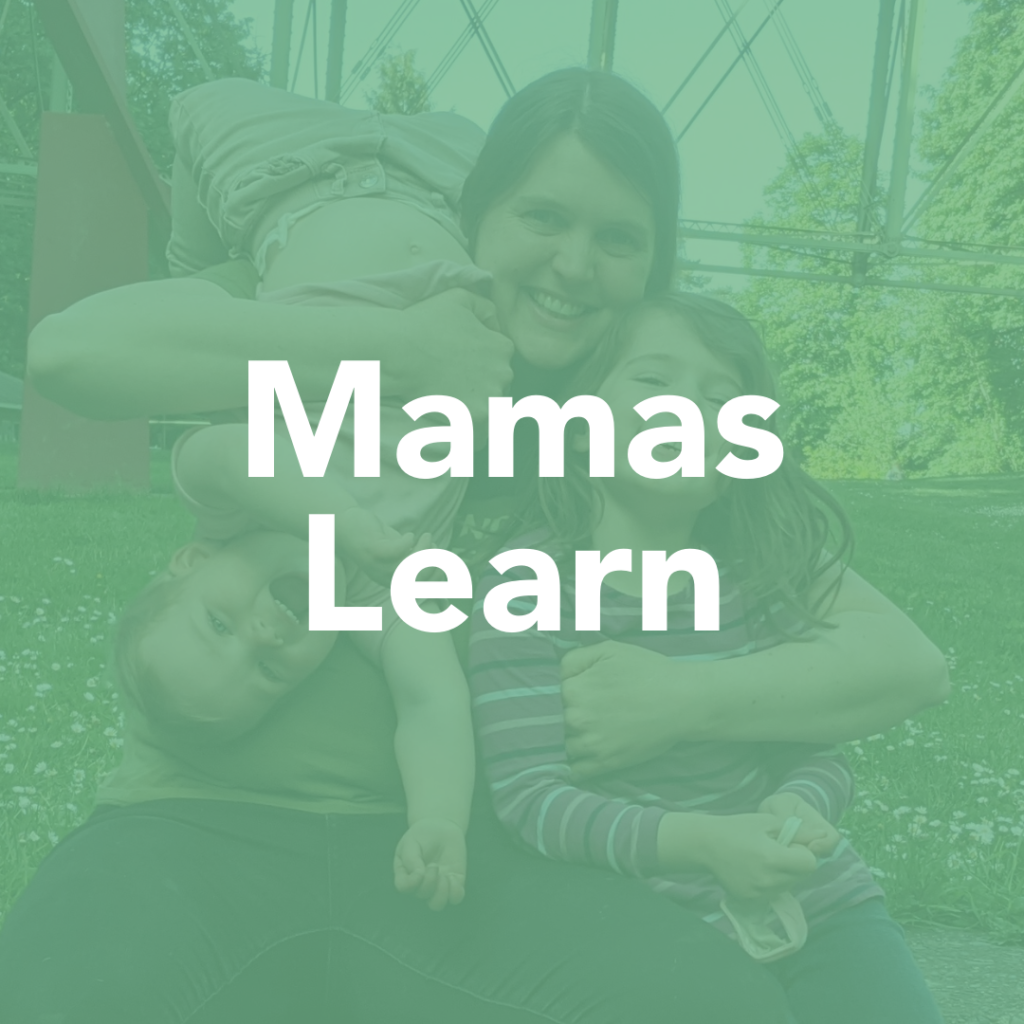 Learn the ins and outs of political advocacy and personal leadership while exploring the concept of caregiving at the intersections of race, class, and gender. Mamas Learn meetings are 90-120 minutes long and happen once a month. You may join at any point in the year! We have affinity groups for Spanish and English speaking parents. Meetings include topics like:
The racist roots of child care in the United States
How to lobby a legislator and how our state legislature works
How to talk with reporters about your experiences
Specific care issues like child care, paid family and medical leave, and mental health care
Imagining revolutionary new possibilities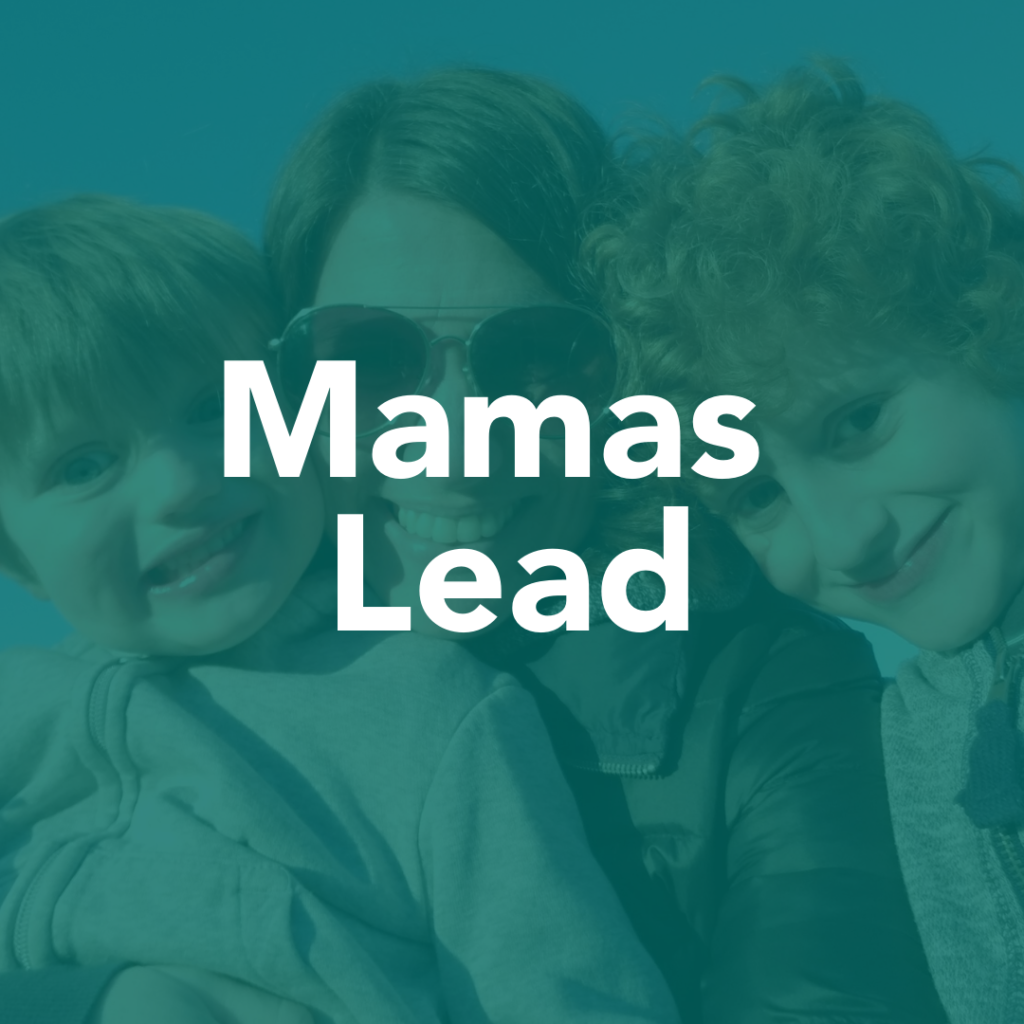 Once you feel supported and prepared, you'll have the opportunity to step into leadership roles like…
Testifying in support of new laws that will impact moms, caregivers, and families
Sharing your opinions and experiences in listening sessions to help shape policies
Planning direct actions
Participating in coalition activities to advance our issue-specific campaigns
Hosting house parties to fundraise or organize support on issues
Participating in state and national leadership groups
Serving on government task forces related to care policy
What's it like to volunteer with us?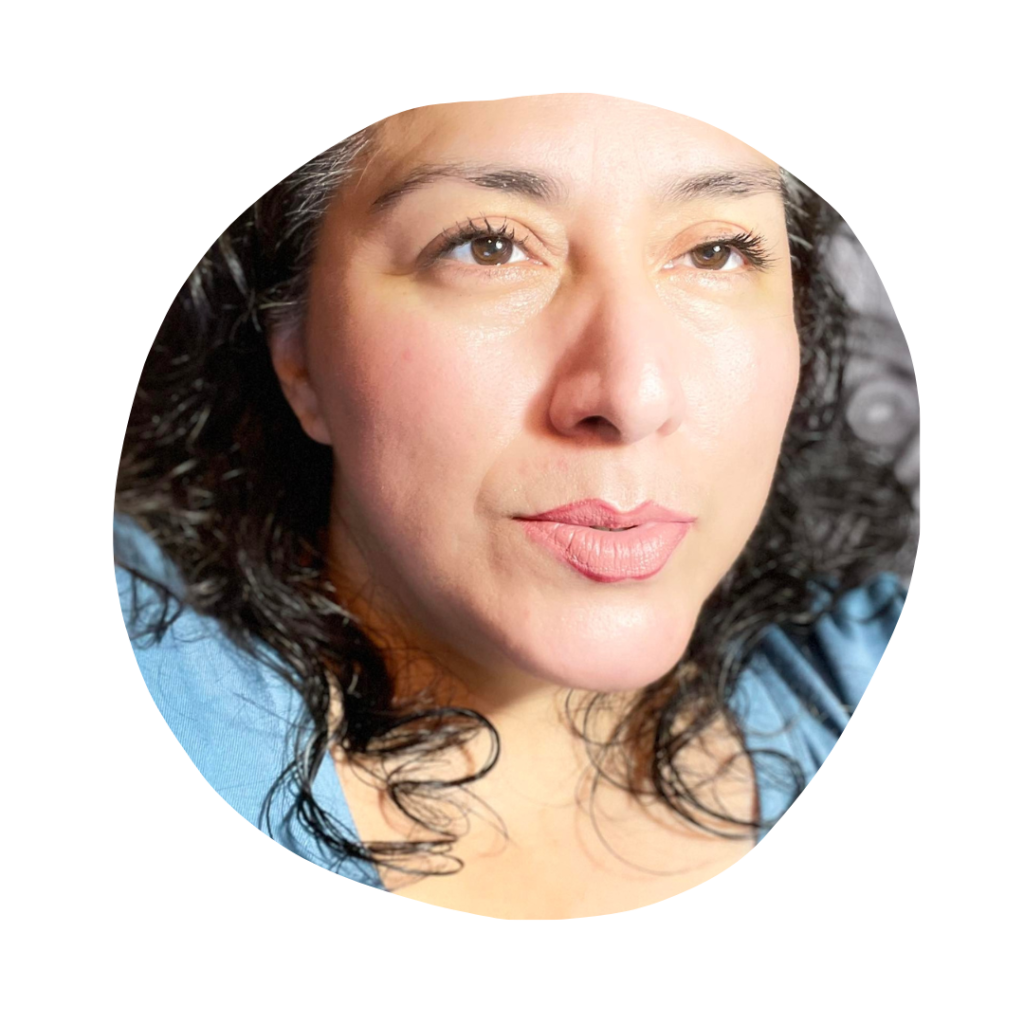 "Last night's amazing endorsement committee meeting brought fuego [fire] to my heart…this amazing sensation of being part of something bigger than ourselves and being able to tip the scale of power!"
—Dama, Endorsement Committee member and Action Team Leader in Multnomah County
"I joined Family Forward's Action Team because Oregon's child care system is so broken and no one seems to be prioritizing fixing it. I want our lawmakers to be the mothers who know the feeling of laying awake at night, totally exhausted, unable to sleep because they are so worried about finding, keeping, and affording child care."
—Megan, Action Team Leader in Washington County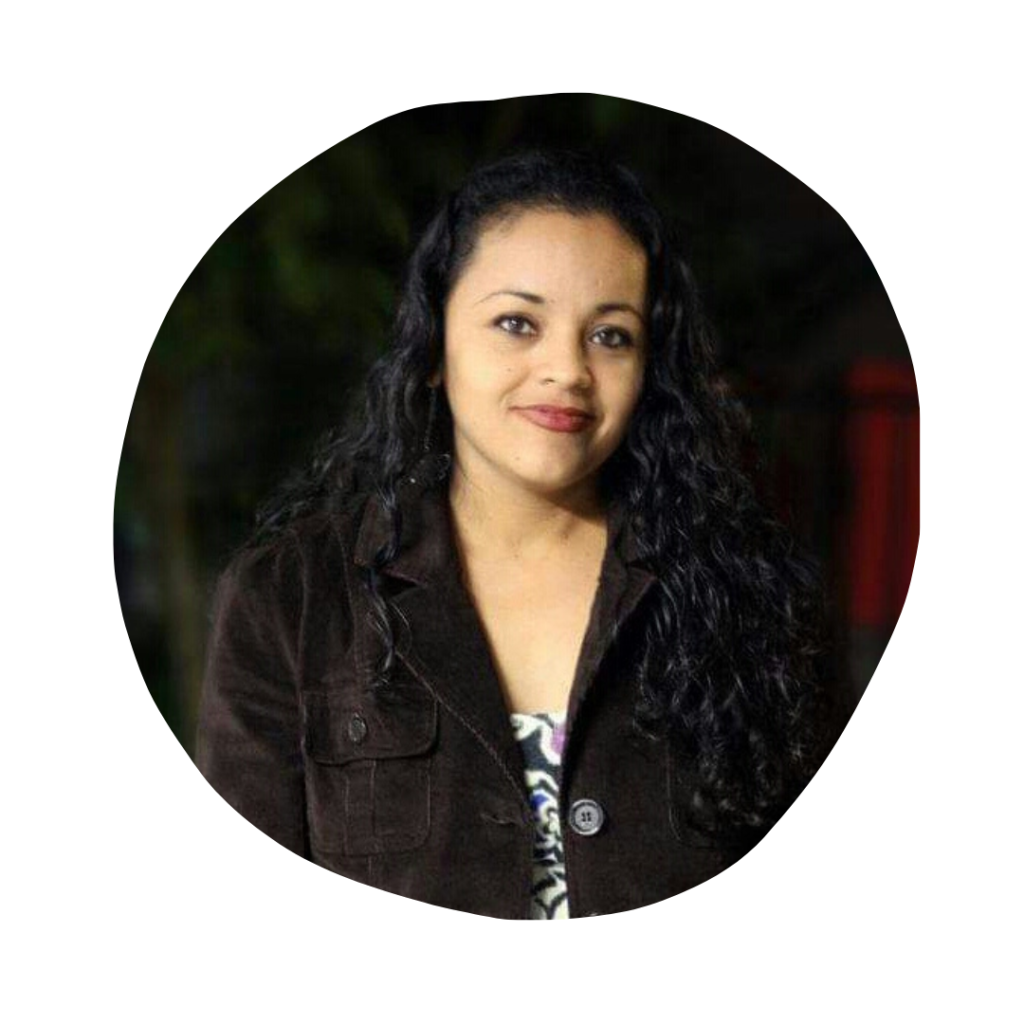 "My family counts on me and my time is very valuable but I am glad to be involved and help make a brighter future for Latinx communities in Oregon. Family Forward really made the difference for me. I have had the opportunity to share my testimony in congress about childcare, hazard pay, minimum wage as well as other needs that mostly people of color face everyday. I also serve on the endorsement committee of The Mother PAC and help to educate candidates directly about how these issues impact our lives. I am working everyday to lead the way for other moms like me to get involved and fight for themselves and their families too."
—Hilda, Action Team Leader and Endorsement Committee Member in Marion County
"Volunteering with Family Forward has shown me just how broken the system is for parents and child care providers. I have learned that there is no simple fix or Band-Aids but with a village behind you it is much easier to make the change you want to see and your children deserve."
—Nichole, Action Team Member